Behavioural, Ecological and Socio-economic
Tools for Modelling Agricultural Policy
BESTMAP works on modelling directives despite pandemic
Despite the COVID-19 pandemic, BESTMAP keeps on taking action towards the project's ultimate goal - to develop a new modelling framework and transform future EU rural policies' design and monitoring.
About 20 members of the BESTMAP team met online from 27 to 29 April 2020 for a virtual workshop, in order to develop the BESTMAP modelling directives together.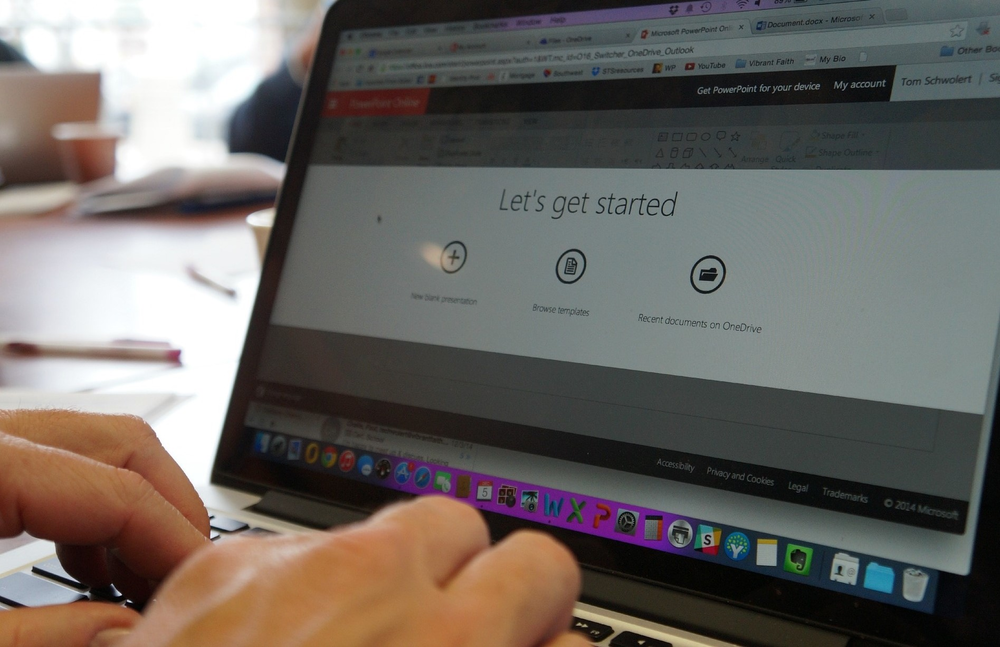 The goal is to build on open-source modelling platforms and predict policy change impacts on biodiversity, delivery of ecosystem services, as well as socioeconomic metrics, such as employment and income. Farming System Archetypes will serve as archetypical units of farming systems suitable for employment in the modelling framework. The objective of the modelling directives is to ensure that results are comparable among case studies and that all models adapted and developed will be able to work towards the common goal of improving existing tools used in policy impact assessment.