Behavioural, Ecological and Socio-economic
Tools for Modelling Agricultural Policy
Most used methods for soil erosion estimation: A review
A recent publication in the Agricultural Sciences journal reviews the different methods through which soil erosion can be estimated. The article states that the process of soil erosion is greatly affecting the soil fertility and causes its loss, and land degradation throughout a great number of lands worldwide.
There are various methods for detecting the occurrence of soil erosion and the factors which have caused it. However, due to the complexity of the issue, the estimation of soil conservation measures depends on a greater data generation. What the author highlights as a prosperous method is the use of aerial photography, which enables the mapping of indicators of soil loss.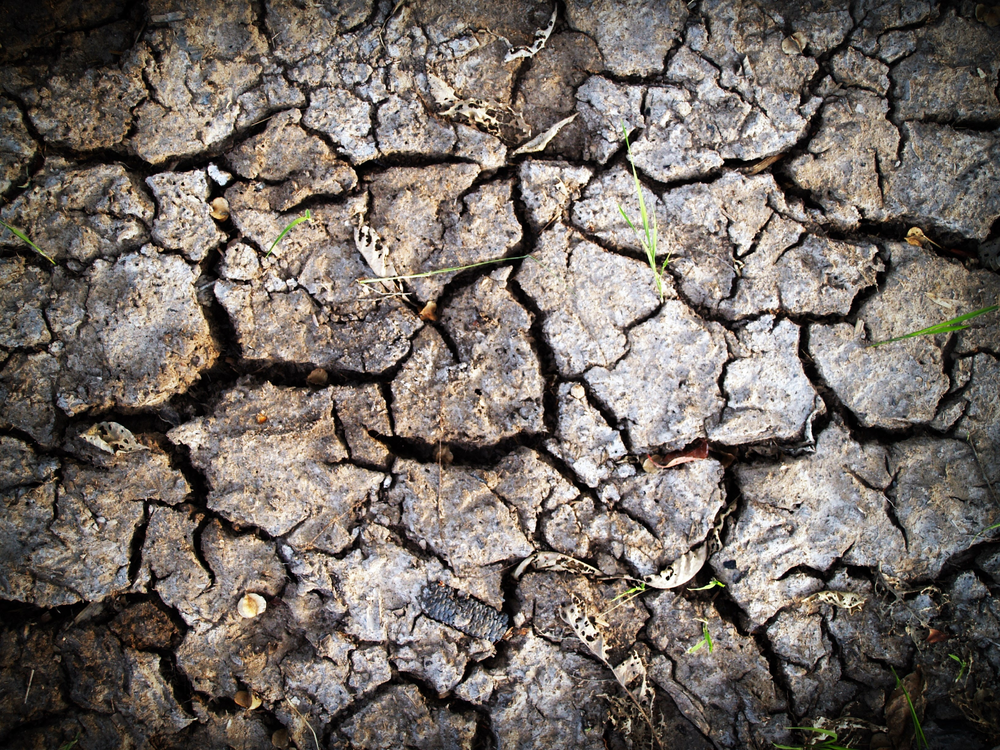 Experimental plots have been conducted to determine what are the successful and useful methods for detecting soil erosion. The assessment further provides with an additional and in-depth data on the topic.
What are the exact methods that the article reviews and why are they important for the agricultural community, you can read here.