Behavioural, Ecological and Socio-economic
Tools for Modelling Agricultural Policy
Since the beginning of BESTMAP: An update of the project's achievements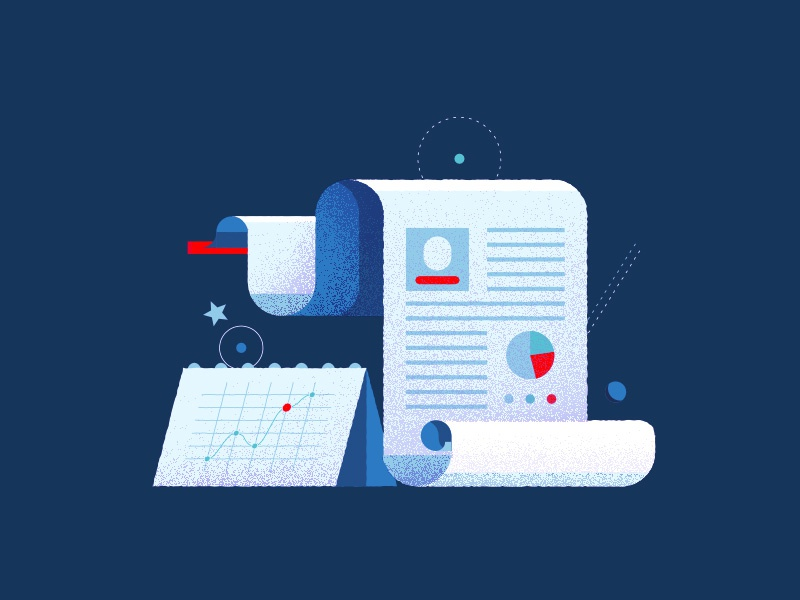 BESTMAP aims to establish ecological and socio-economic tools for modelling agricultural policy, which will enhance the sustainability of agricultural landscapes, while ensuring farmers' livelihoods. Along the way of fulfilling BESTMAP's goal, the project members have created a collection of deliverables, which holds an overview of the projects' activities and achievements.*
While BESTMAP is actively working towards significant outcomes, the deliverables delineate the path to reaching the project's objectives. All published BESTMAP Deliverables are listed below, along with the ones that are to be submitted in the upcoming months:
| | |
| --- | --- |
| Published Deliverables | |
| D1.2 Data Management Plan (DMP) | This document describes the secure handling of research data during and after the project. |
| D6.3 Communication and Dissemination Plan | The purpose of this deliverable is to establish communication and dissemination strategy to target various audiences and convey clear, understandable, coordinated and effective messages, thus raising awareness and maximising the benefits resulting from BESTMAP. |
| D6.1 Analysis of needs and capacity of different audiences including policy makers, expert practitioners and other modellers | In order to create coherent modelling capacity, BESTMAP is to ensure relevant support activities to all stakeholders. This deliverable informs on the approach to identify needs and capacity of policy makers, expert practitioners, and the modelling community. |
| D1.3 Guidelines and protocols harmonizing activities across case studies | This document synthesises the results from the implementation of the five case studies into structured guidelines, which include information such as guidelines on which and how many stakeholders to engage in regional/national workshops; types of geospatial data to collect in each CS; specific instructions on calibration/validation for modellers; guidelines on how to stratify and select farmers for interviews. |
| D3.1 Case study base layer dataset for each of the case studies | This deliverable will inform about the geospatial dataset for the five Case Study areas of BESTMAP, focusing on this deliverable informs the results from an empirical data collection, purposefully conducted for establishing farmers' activities, demographics, labor, mechanisations and behavioural characteristics. |
| D2.2 Conceptual framework and architecture | This document will consolidate the conceptual modular and flexible BESTMAP Policy Impact Assessment Model (PIAM) architecture by reviewing different options of its core components and their inter-dependencies. |
| Upcoming Deliverables | |
| D1.4 Data Management Plan (update) | This document describes the updated management procedures providing the secure handling of research data during and after the project. |
| D3.2 European Base Layer | Similarly to the Case Base Layer dataset deliverable, this one will entail information about the dataset for the BESTMAP Case Study areas. However, based on a specific down- and upscaling algorithms, the European Base Layer is going to be focused on generating data for the modelling tasks within the European scale. |
For any further information, please contact BESTMAP's project manager Jodi Gunning, email: j.gunning@leeds.ac.uk.
*All deliverables will be available in the BESTMAP Library shortly after the European Commission's review.