Behavioural, Ecological and Socio-economic
Tools for Modelling Agricultural Policy
BESTMAP at the GEO BON Open Science Conference & All Hands Meeting
The concept, aims and expected outcomes of the BESTMAP project were presented during the poster section of the GEO BON Open Science Conference & All Hands Meeting 2020 held online from 7 to 9 July 2020.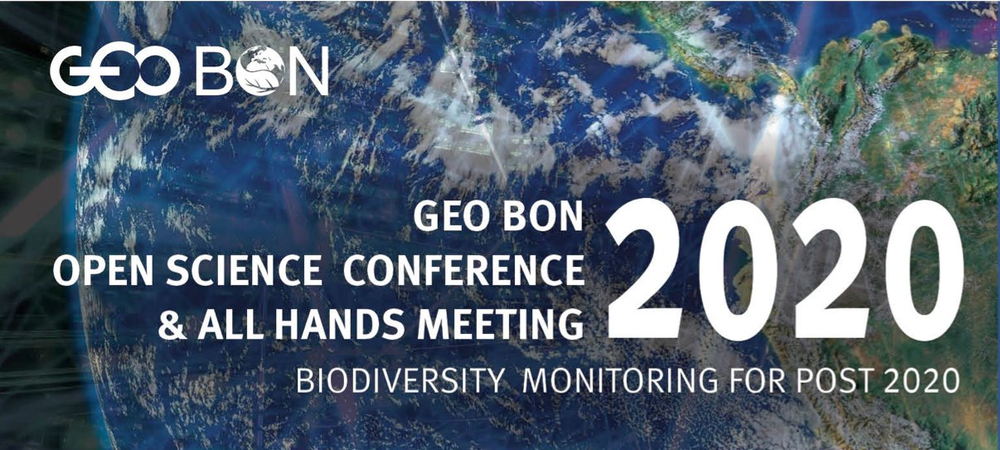 GEO BON is a global biodiversity observation network that contributes to effective management policies for the worldwide biodiversity and ecosystem services. The main objective of the organisation is to improve the acquisition, coordination and delivery of biodiversity observations and related services to users including decision makers and the scientific community.
The Open Science Conference & All Hands Meeting has been a milestone event for scientists and experts involved in the development of Biodiversity Observation Networks and Essential Biodiversity Variables. During the three-day event, the participants have been encourage to present their progress, achievements, and frontiers in BON and EBV development. Additionally, all of the attending parties have been invited to deliberately plan and shape the future goals of GEO BON.