Behavioural, Ecological and Socio-economic
Tools for Modelling Agricultural Policy
Modelling agricultural policy: Second BESTMAP annual General Assembly
Between 2 and 4 November 2021, BESTMAP held its second annual General Assembly (GA) meeting in a virtual environment. Led by the Project Coordinator Guy Ziv and Project Manager Jodi Gunning of University of Leeds, UK, the event was attended by representatives from all of the BESTMAP-partnering organisations.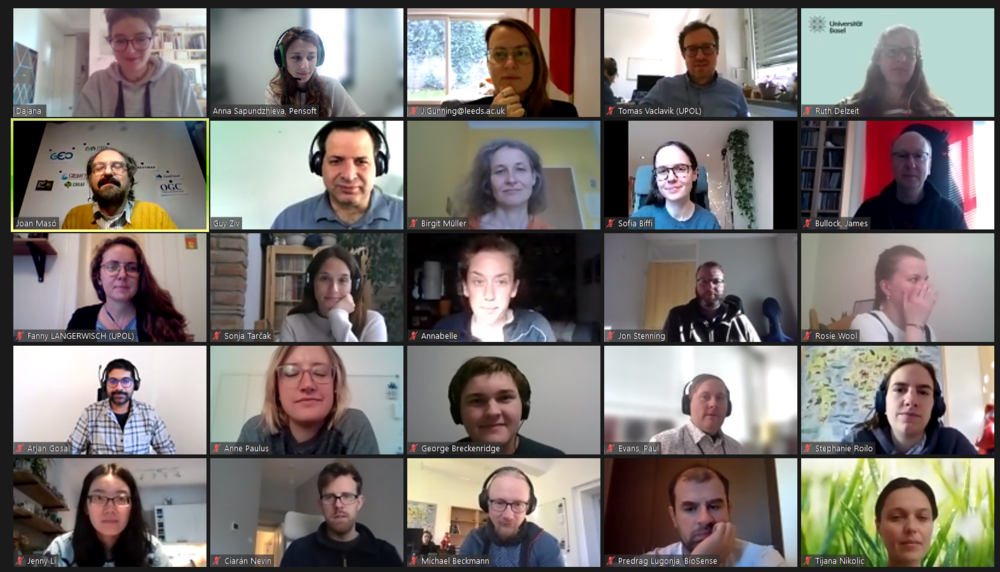 Divided in three days, the agenda of the GA meeting followed through the BESTMAP story so far, discussions and setting the plan for the end game of the project. Each of the BESTMAP teams presented their progress so far and achieved goals in terms of producing project-derived results. Also, it has been discussed how the project overcame the past and present challenges such as the current COVID-19 situation.
The BESTMAP consortium discussed how to ensure the sustainability of project outcomes and secure the legacy of BESTMAP after the end of the project. During the meeting, the attending members had the opportunity to drive ideas to a 'parking lot', designed to help identify the most pressuring topics. The ideas collected there, were used to form break-out groups on the last day of the GA and resolve key aspects of the BESTMAP activities.