Behavioural, Ecological and Socio-economic
Tools for Modelling Agricultural Policy
Discrete choice experiment
Between February and March 2022, the BESTMAP team performed an online survey designed as a discrete choice experiment. The study was given to farmers in our five case studies: the UK, Germany, Spain, the Czech Republic and Serbia.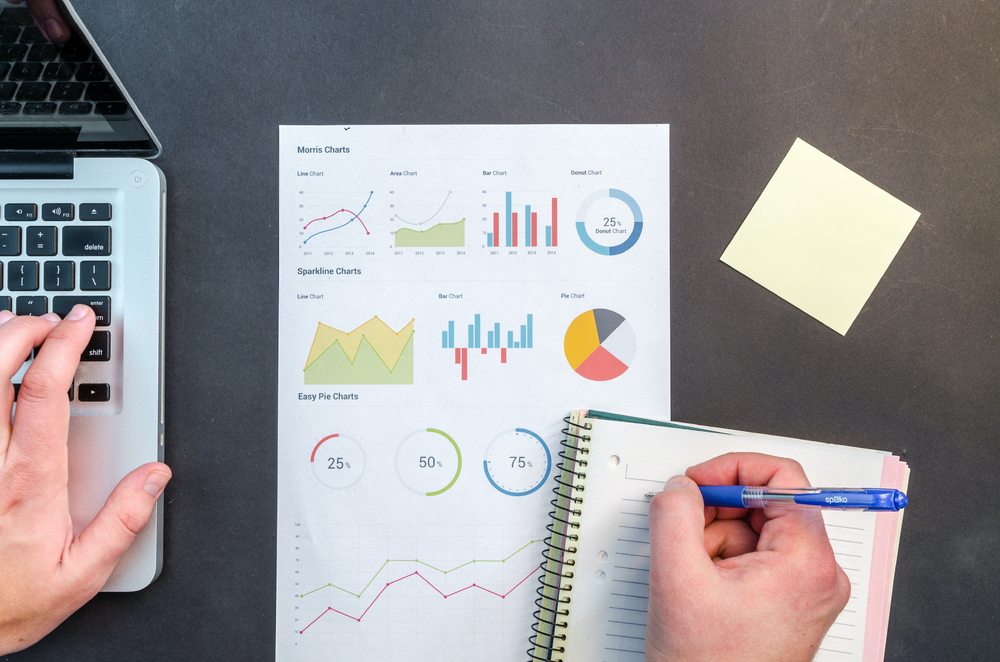 The exploratory character of the poll aimed to explore new facets of BESTMAP's research subject and examine how farmers decide whether or not to implement agri-environmental programs.
The survey data is still being processed. The questionnaire's results will be utilised as input to inform agent-based models (ABMs) about relevant elements to be incorporated into the model structure later this year.