Behavioural, Ecological and Socio-economic
Tools for Modelling Agricultural Policy
The AGRIMODELS Cluster brings together EU experts
On 12 and 13 May the Agrimodels cluster, formed by the three sister projects BESTMAP, AGRICORE and MIND STEP, gathered in Basel, Switzerland for a one-day BESTMAP-organised hybryd workshop.
The event was hosted by the BESTMAP partners from the University of Basel and the purpose of the gathering was to discuss the linking of agent-based models (ABM) with computational general equilibrium (CGE) or partial equilibrium (PE) models.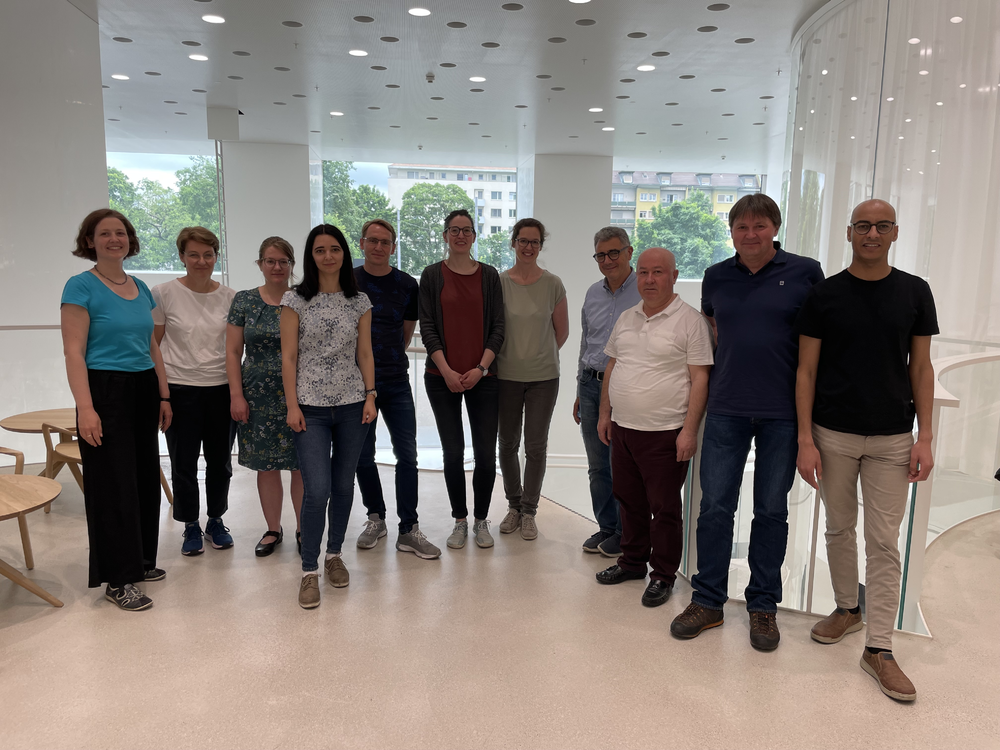 Attended by partners from TU Delft, ETH Zurich, University of Pisa, Bohdan Dobrzański Institute of Agrophysics,Leibniz Institute, Thuenen institute, UFZ, Biosense and University of Leeds, the workshop gathered about 20 people online and offline. The participants discussed the different merits of combining the two distinct modelling approaches connecting both the micro and macro scale in land-use decisions and behavioral assumptions with equilibrium theory.
We started with input talk from Tatiana Filatova, who already linked the ABM and CGE to assess the impact of changes in consumer behavior on climate change. The discussion continued with inputs from Filippo Arfini, Alexander Gocht and Meike Will, representatives from the three AGRIMODELS cluster projects, talking about their experience in connecting different scales. Afterwards, everyone got involved in a productive conversation about the challenges and opportunities for ABM-CGE/PE linking.
The debates continued in smaller groups, where the recommendation to the European Commission on if and how to link the models and which preconditions are required to do so, have been the main focus.