Behavioural, Ecological and Socio-economic
Tools for Modelling Agricultural Policy
BESTMAP at the IALE 2023 World Congress
BESTMAP was represented at the IALE 2023 World Congress organised every four years by the International Association for Landscape Ecology. Tomáš Václavík from Palacký University Olomouc (UPOL) attended this year's conference which took place between 10-15 July 2023 in Nairoibi, Kenya, first time in the history of IALE conferences organised on the African continent.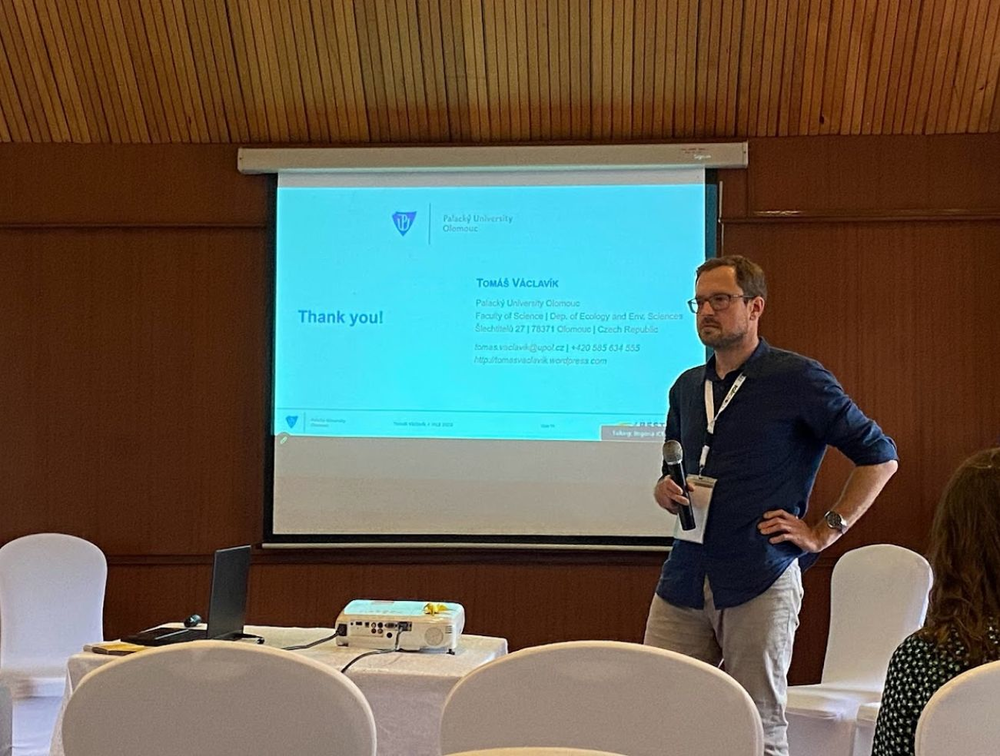 Tomáš presented a talk entitled "The impact of agri-environment-climate measures on farmland biodiversity", summarising some of the main results produced in BESTMAP on biodiversity modelling and farming system archetypes in different BESTMAP case studies, especially in South Moravia. The topic of agri-environment measures was fitting well with the other presentations and the audience, as it was part of the session on "Agricultural Landscapes in Europe and Africa for Sustainable Intensification" organised by Felix Herzog from Agroscope.
The book of abstracts can be downloaded here.